web design
since 2009*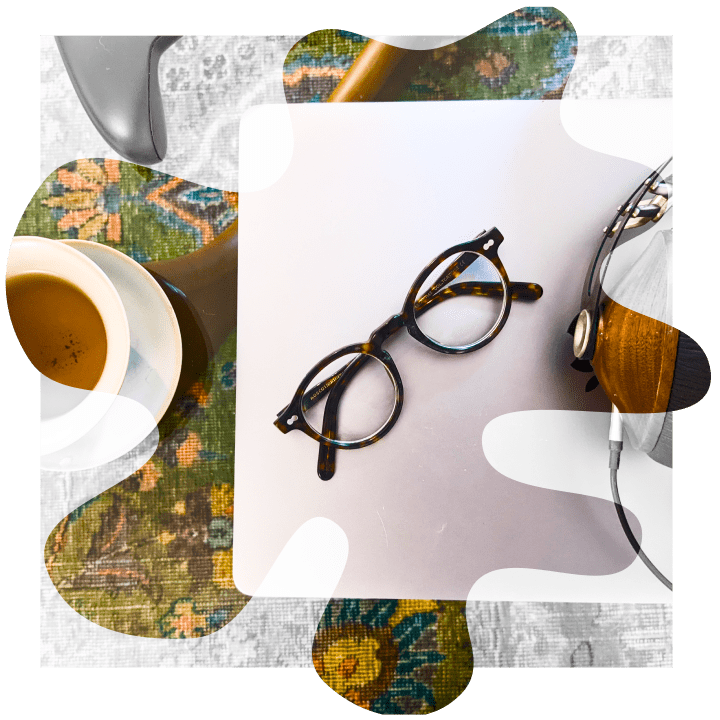 Hi, I'm Jamie. Career-wise, I'm honing my leadership skills now. Recently, I managed a team of 10 product designers at the product consultancy Philosophie. I currently mentor three students enrolled in the UX/UI course at Springboard.
Contact me about work on LinkedIn. I mostly like animal photos on Twitter these days. That might be just what you need.
I build trust and pull teams forward.
He's fostered a safe space where designers can speak candidly about their struggles. Coupled with his extensive design knowledge, helpful critiques, and probing questions, he consistently challenges us to think beyond the box.
...he gave me the independence to explore new ideas and validate them with user testing in a fast-paced environment.
100% not my red Delorean. Thanks for visiting, time traveler!